Leadership in Health Care Systems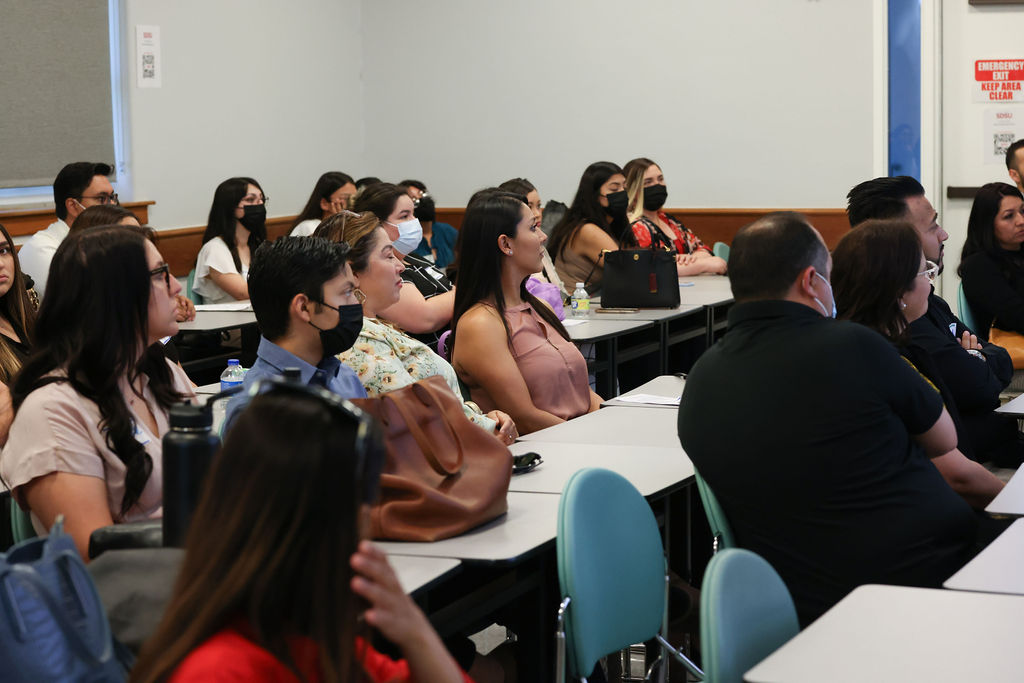 Program Highlights:
Two and three year program options using an executive model approach to ensure flexibility for working students.
Prepares graduates as innovative and visionary nurse leaders ready to embrace opportunities in a variety of health care settings and prepared to transform the future of health care delivery.
Faculty with experience and expertise in a variety of health care settings, including acute care, ambulatory practice, nonprofit organizations, international/global health, health policy, and population health.
Inspiring and engaging practicum experiences in a variety of leadership roles.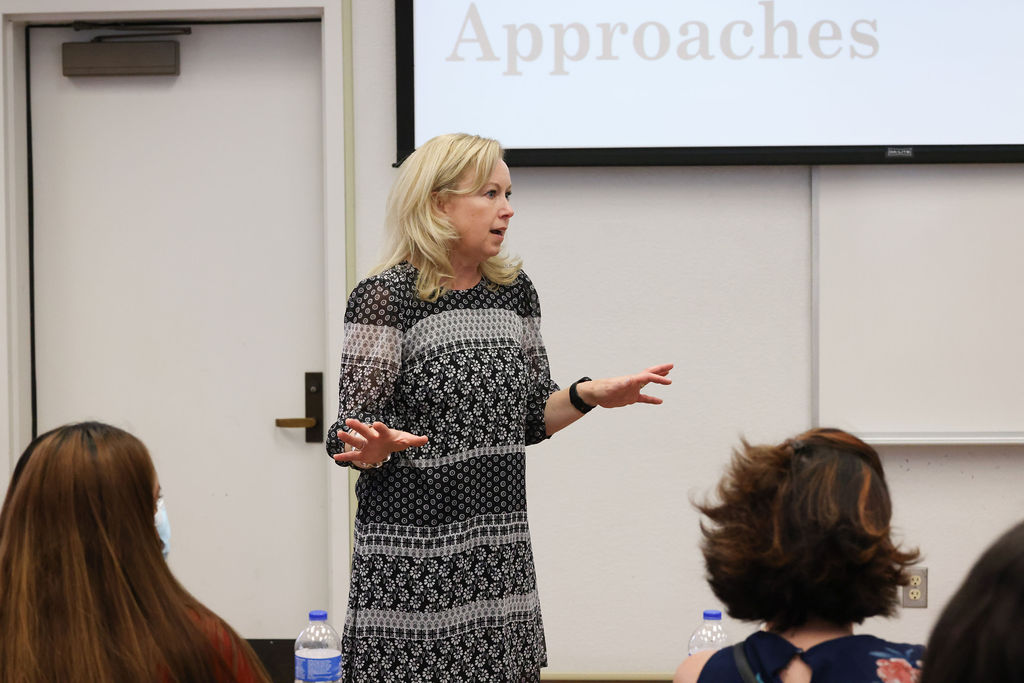 Curriculum Highlights:
In depth core curriculum featuring research methods, health policy, quality and safety in healthcare delivery, and informatics.
Courses designed to give you practical skills grounded in organizational management and leadership theory and research in a variety of settings.
Mentored experience developing and implementing an evidence-based practice project.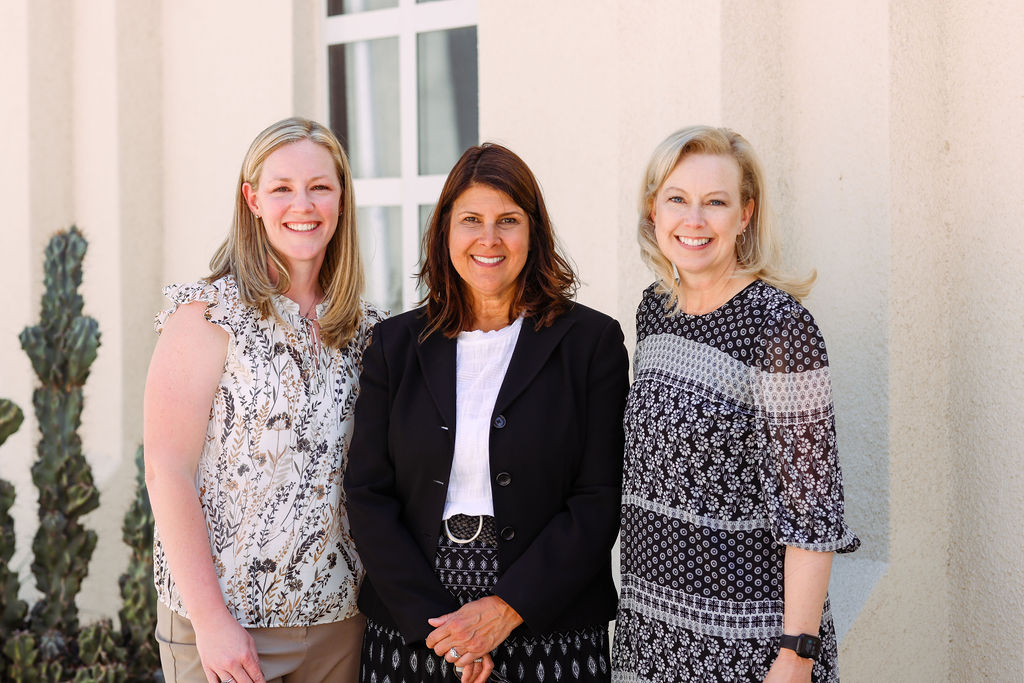 Program Outcomes:
Preparation for the Certification in Executive Nursing Practice designation offered by the American Organization of Nursing Leadership OR the Nurse Executive Board Certification exam offered by American Nurse Credentialing Center. Resume-building experience with publications, presentations, practicum opportunities, and developing and implementing evidence-based practice in the health environment.
Contact Us
Adams Humanities Building 3138
5500 Campanile Drive
San Diego, CA 92182-4158